Proudly born and raised in Oklahoma.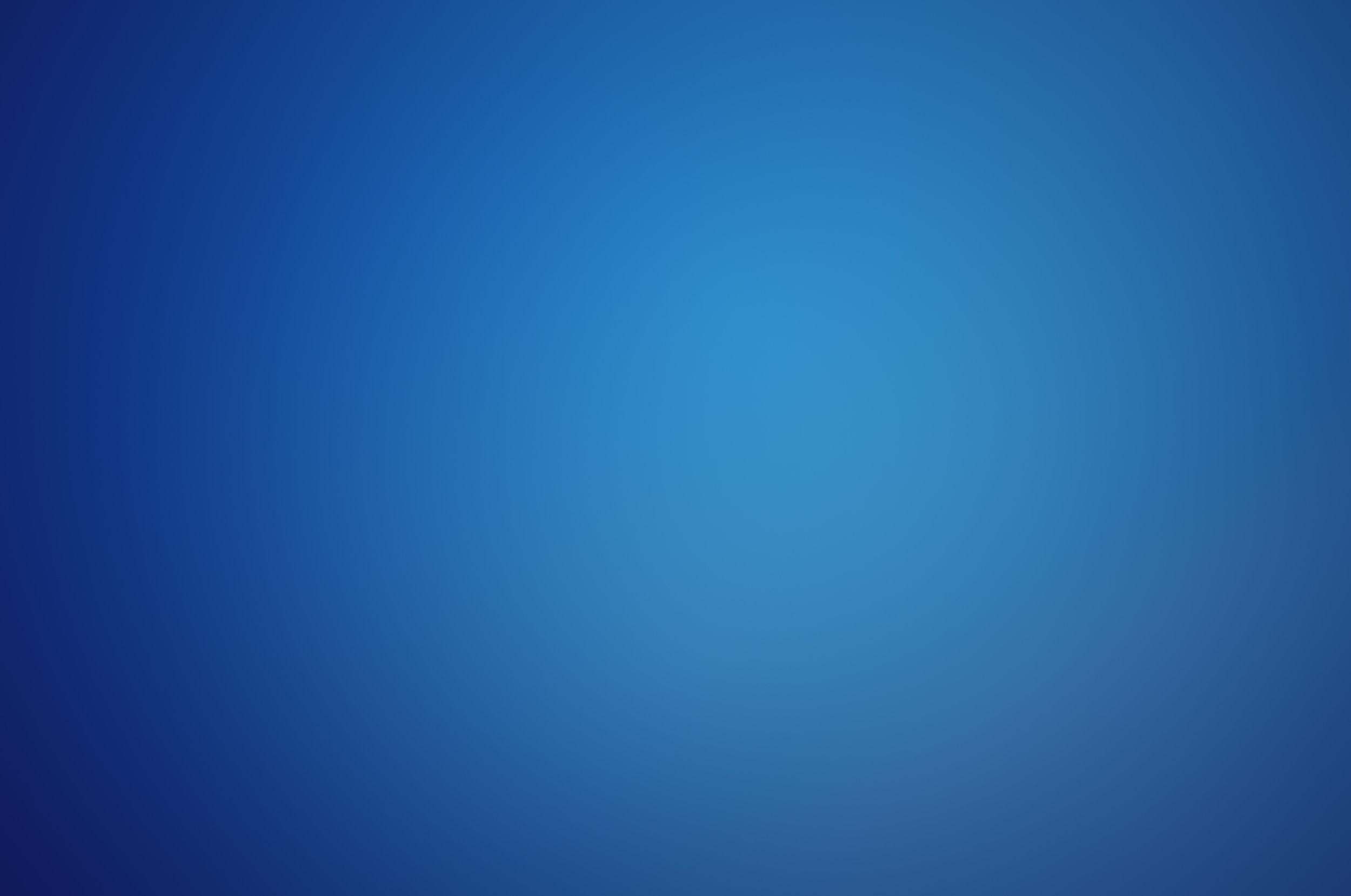 About Tim Gilpin
Tim Gilpin was born and raised in Tulsa, Oklahoma. He is an attorney and civic volunteer with a passion for fairness, justice, and education.
Tim is a worker. He worked his way through college and law school, attending George Washington University and the University of Tulsa Law School. He has practiced law in Oklahoma since 1986. Over his career, Tim has worked in both private practice and for the State of Oklahoma. He currently operates his own law practice where he focuses on workers' rights, fair employment, and consumer advocacy.
Under appointment of Governor Brad Henry, and approval by the state Senate, Tim proudly served on the Oklahoma state Board of Education where he supported education funding, promoted competitive education policy and fought against education cuts. On the board, Tim famously stood up to the wrongheaded practices and hiring practices of Janet Barresi. He also served at the State Capitol as an assistant Attorney General under Robert Henry.
Tim is deeply committed to serving our community. He has and does work with a variety of civic Boards and Commissions, including: The Arts & Humanities Council of Tulsa (AHHA), The Parent Child Center, the Mayor's Commission on Concerns of the Disabled, the Tulsa County Bar Association, the Mental Health Association in Tulsa, Street School Tulsa, and the Tulsa Area United Way. Additionally, Tim is a long term and active member of Trinity Episcopal Church, where he has served as an usher, lector, and vestry member.
Tim Gilpin is running for Congress because there are serious problems facing America and the First District and he is ready to be part of the solution. Congress has refused to address the serious issues on the hearts and minds of people all across our country. From mass shootings in our schools, to income inequality and underemployment in our workforce, it is time for a change. It is time to focus on middle class and low-income families instead of billionaires and massive corporations.
Whether you're a Democrat, Republican, or Independent, all Oklahomans deserve better representation at our nation's capitol. We need full-time representation that is dedicated to the best interests of the people of Oklahoma. Tim will work for YOU.
Tim has two children, now grown, by a prior marriage and is happily engaged to Sarah M. Neal.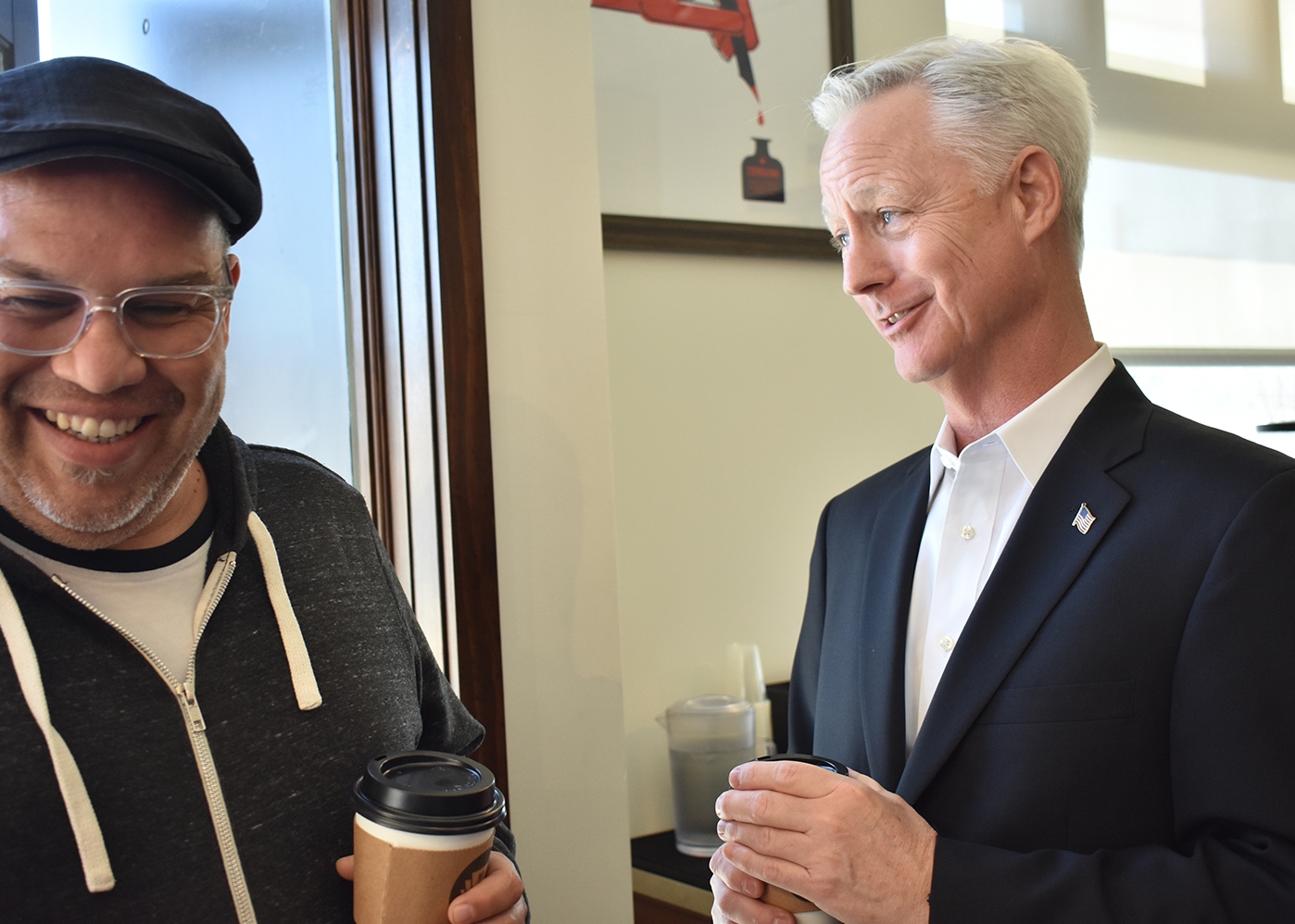 Let's start moving
forward together.
 
Tim was raised by his mom after his father's death. He saw her work countless hours to provide the best for him and his brother and sister. Tim worked his way through college and law school.

Since then, Tim's heart is in advocacy for those without an advocate. He wants to be a voice in Washington that will be a positive change for all Americans.